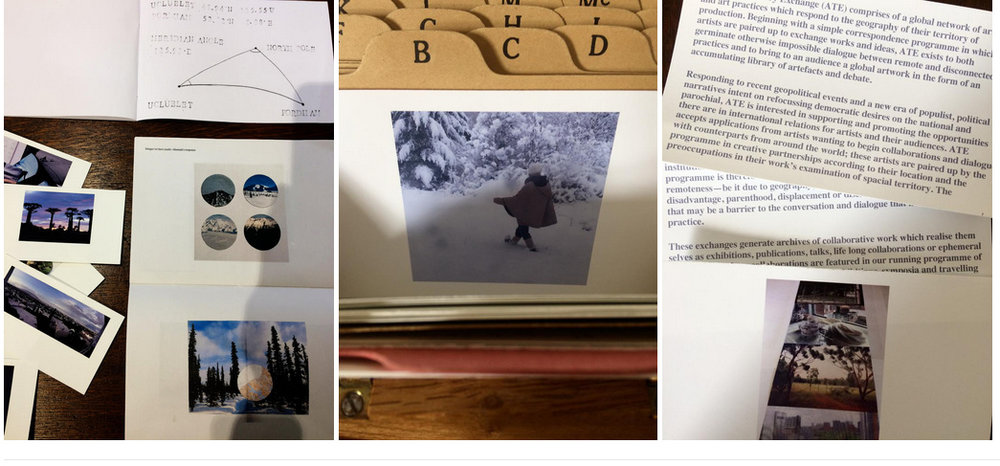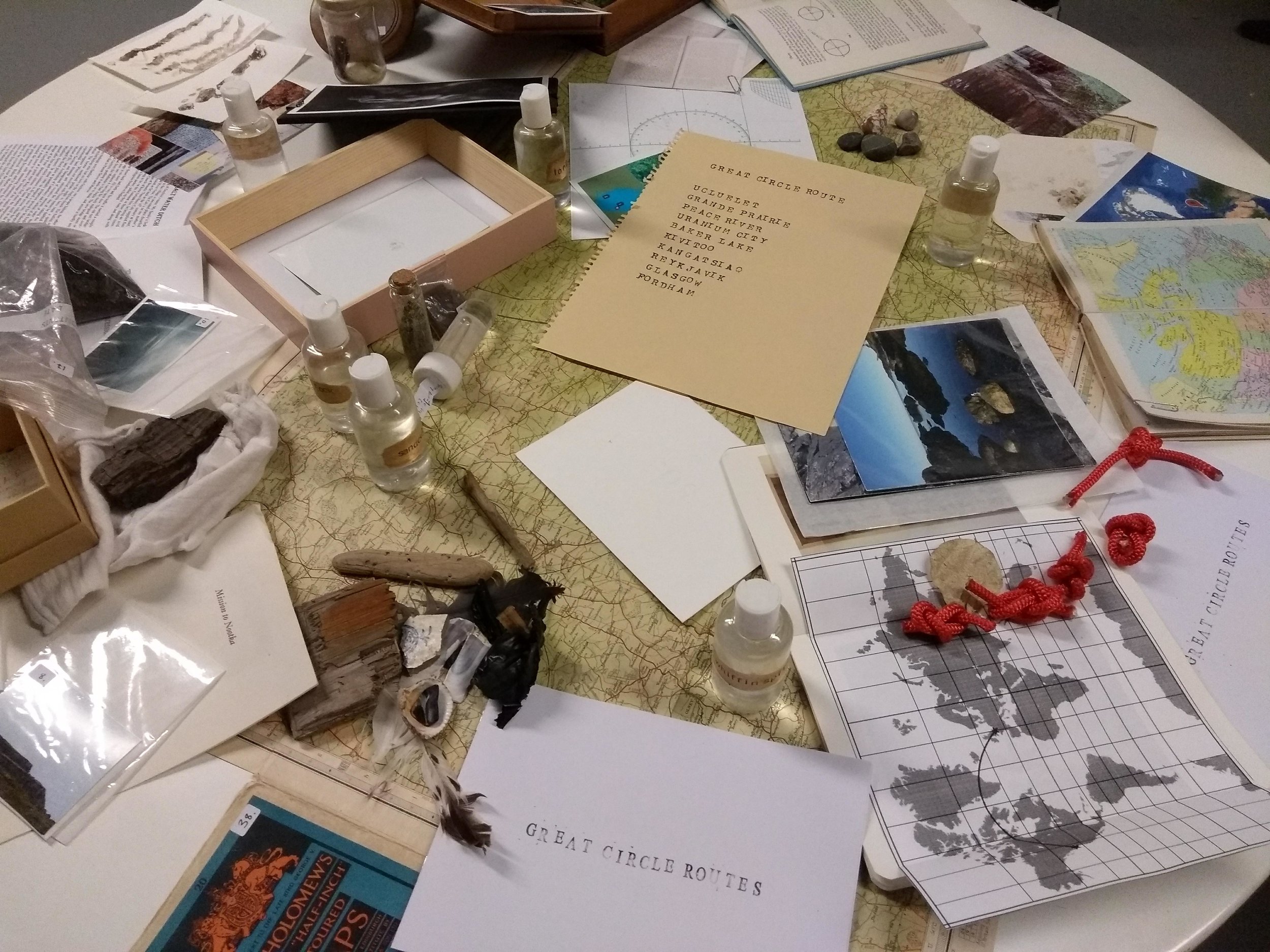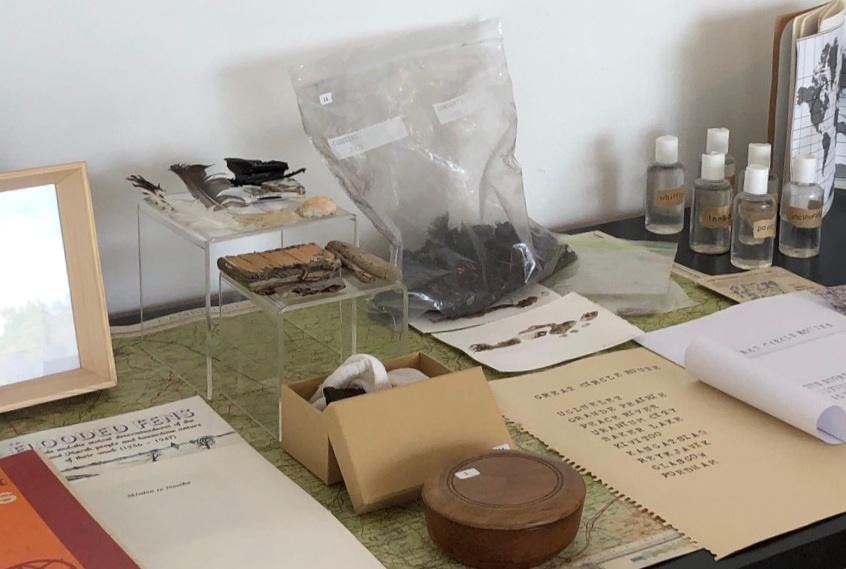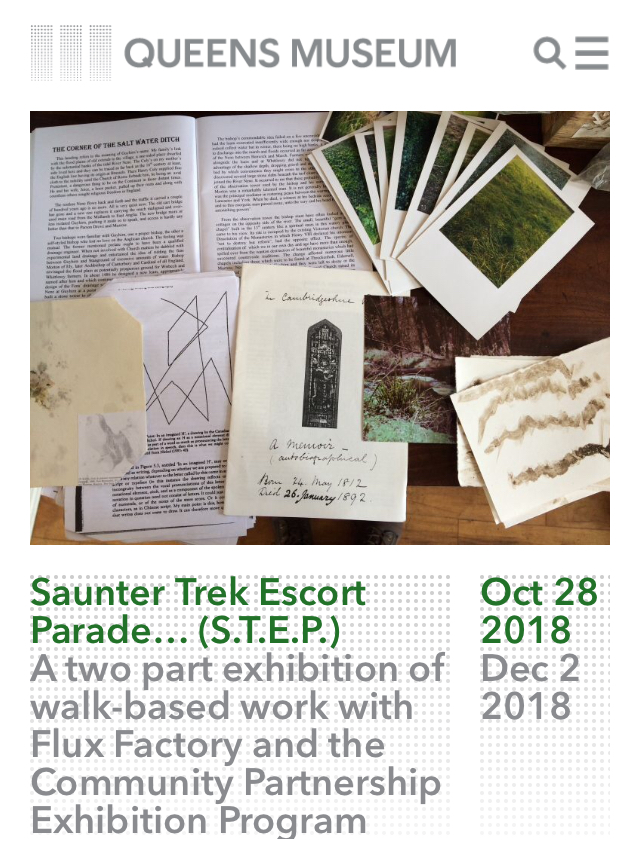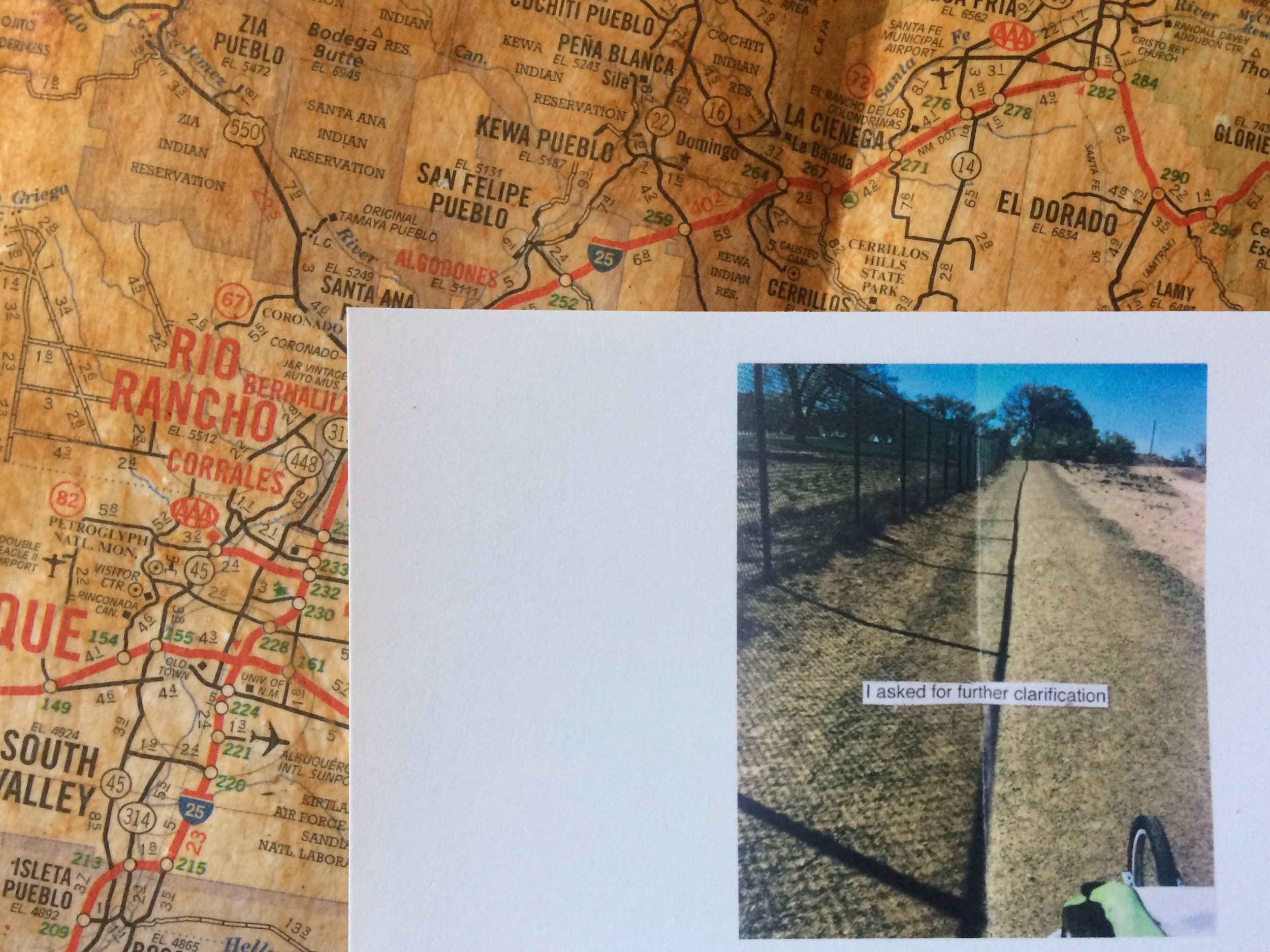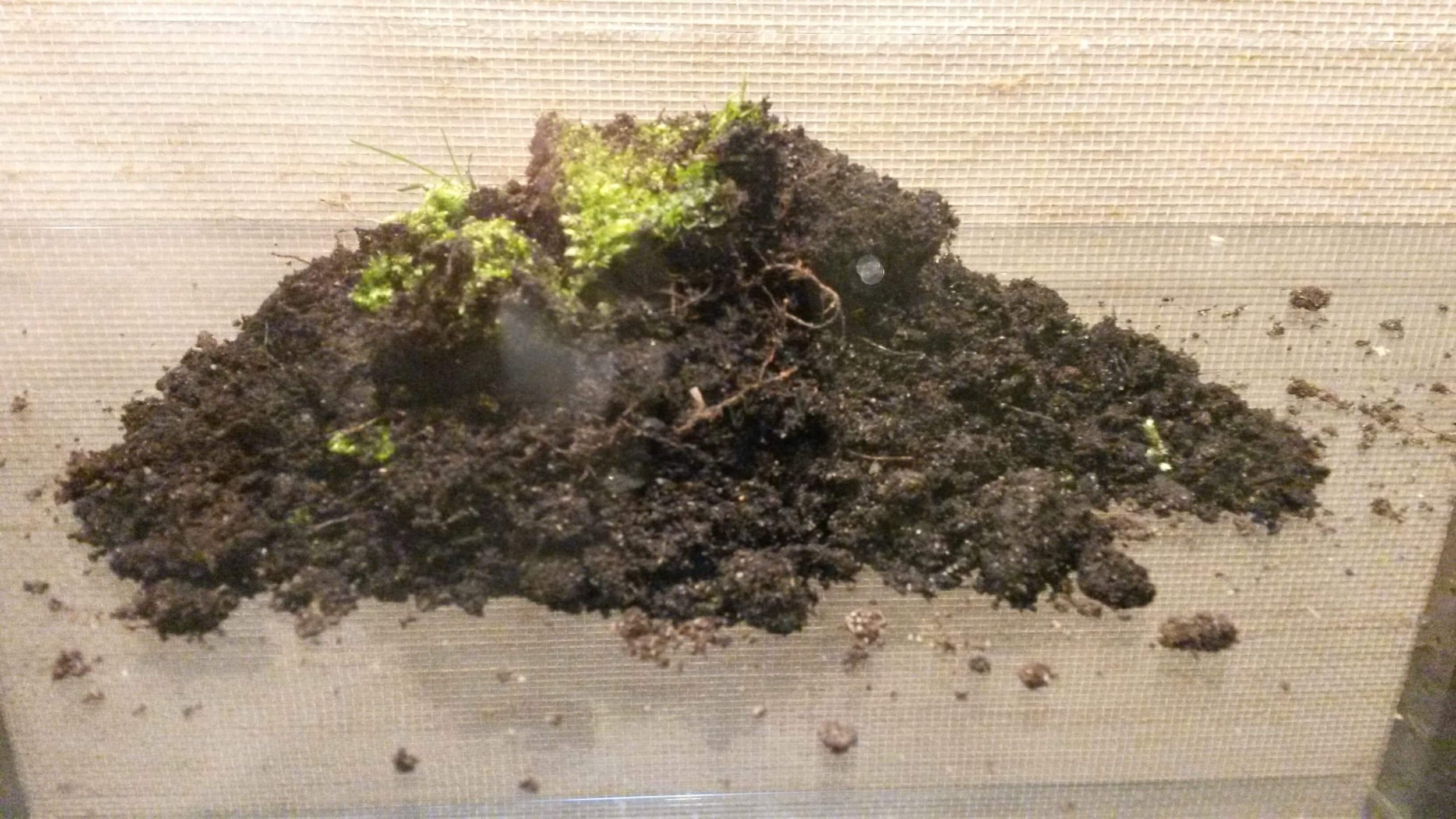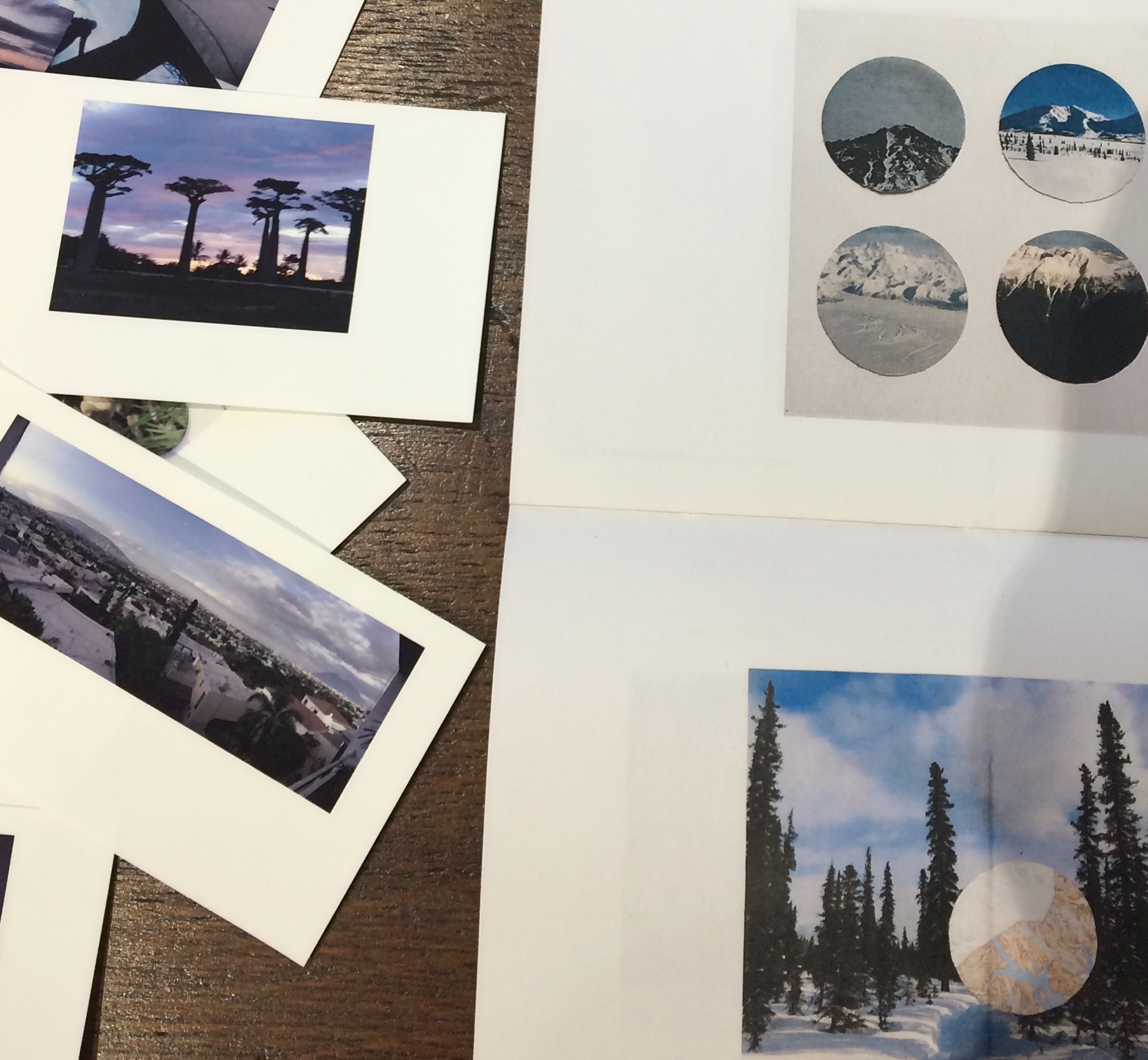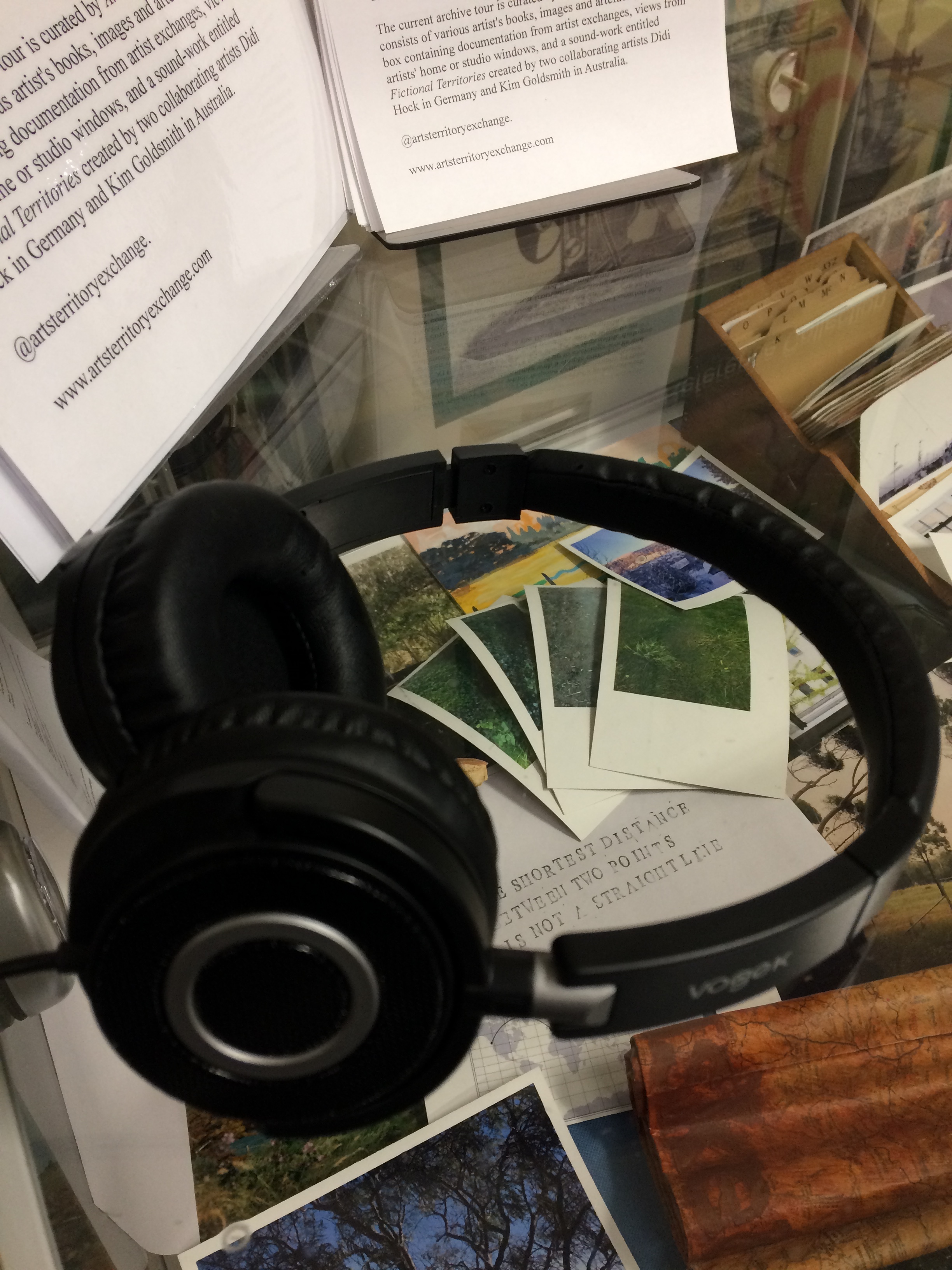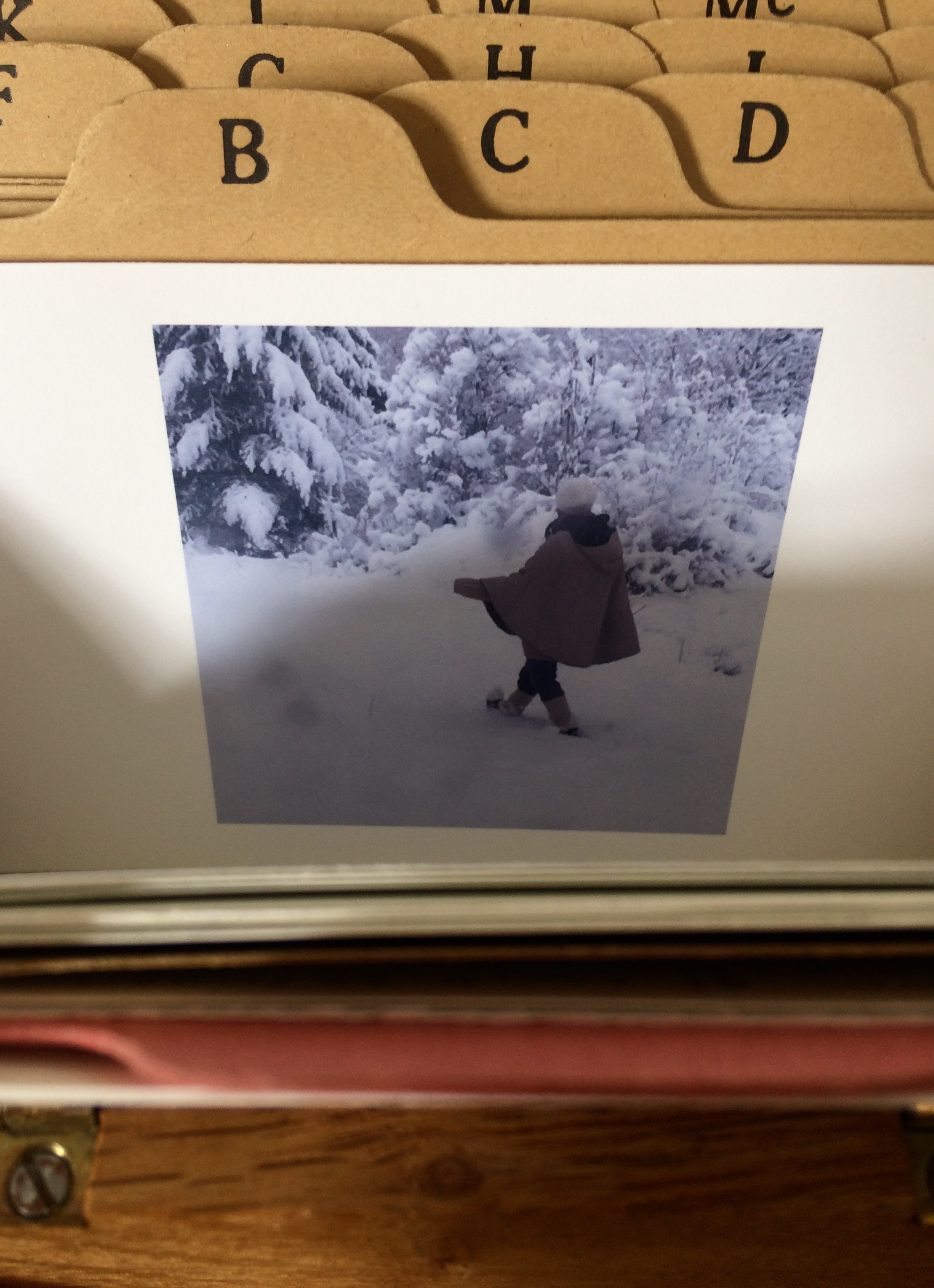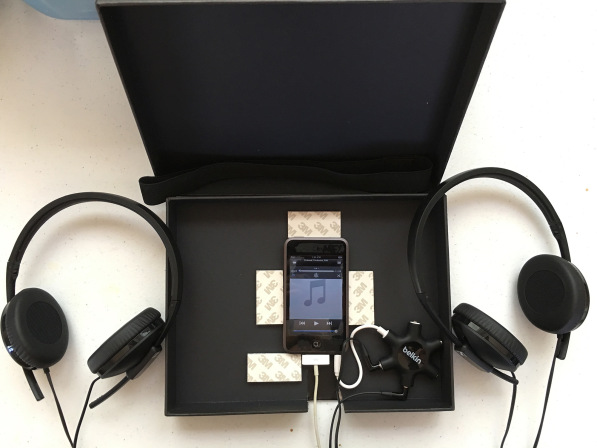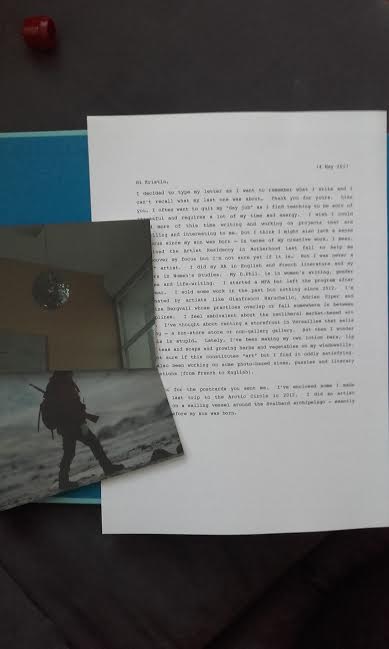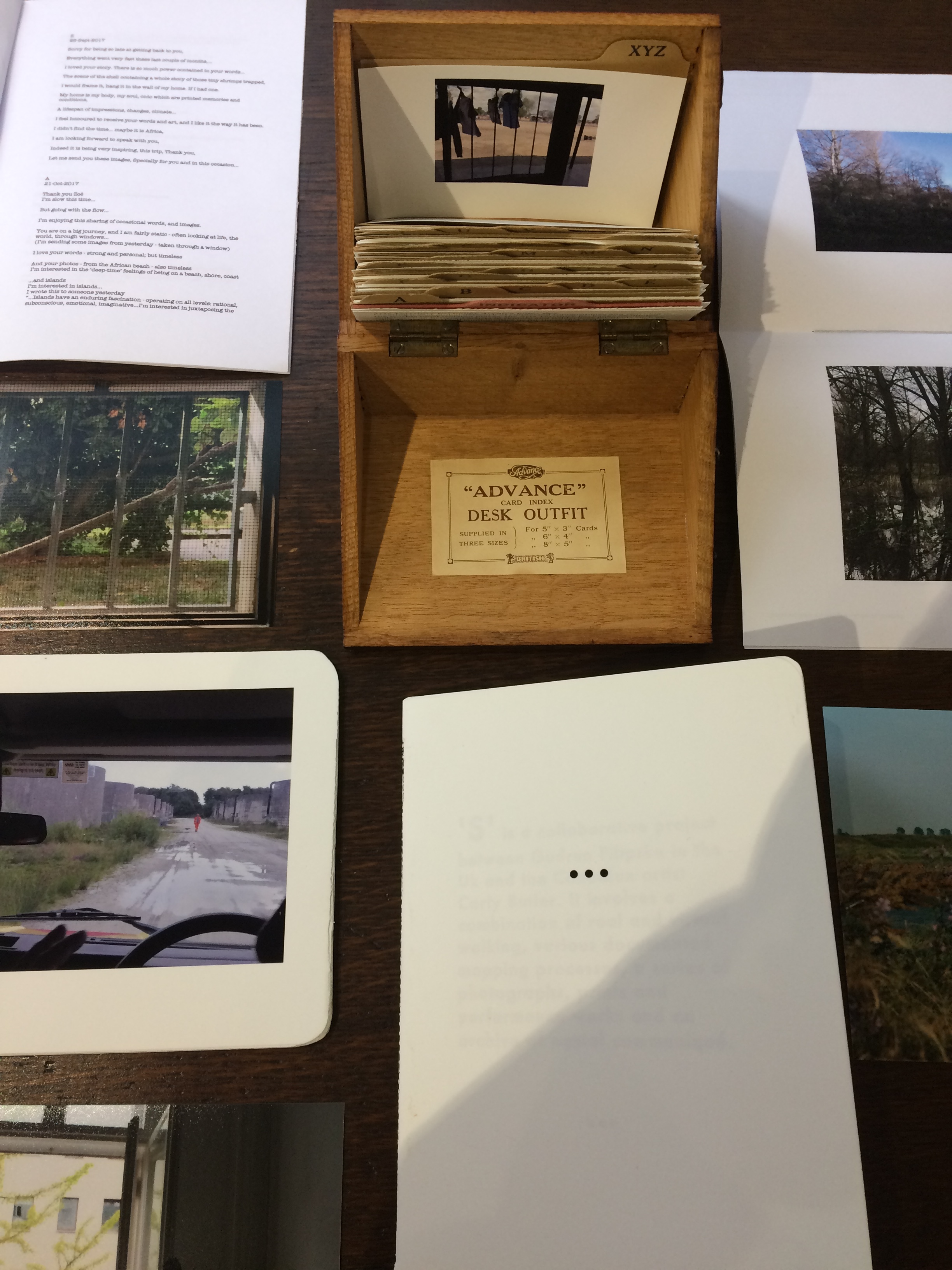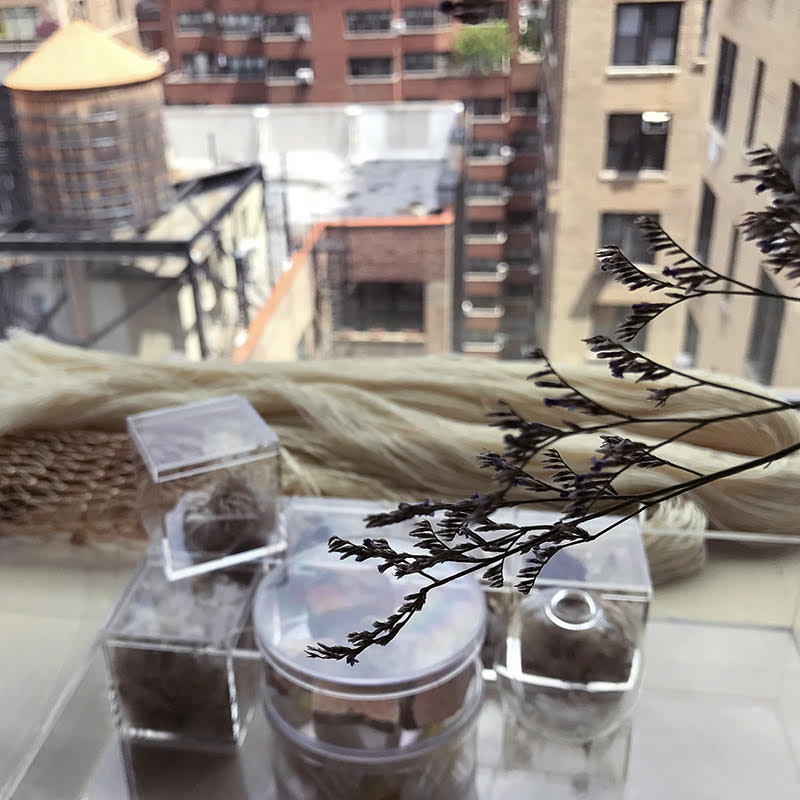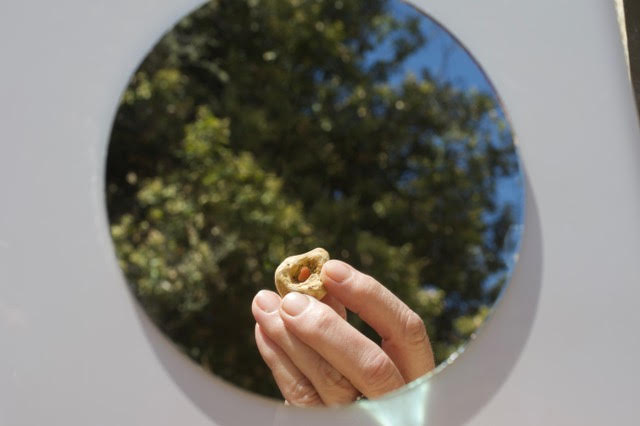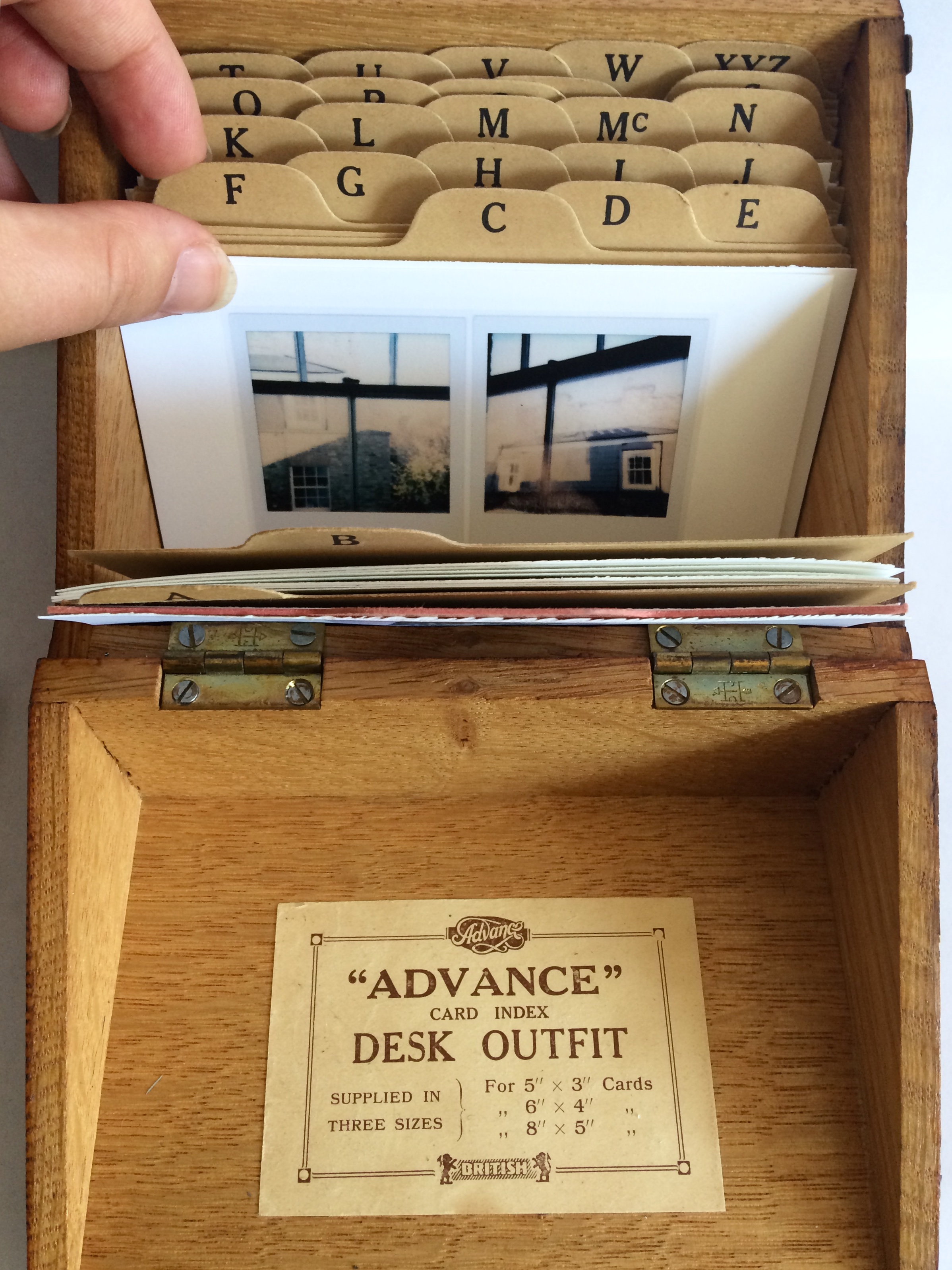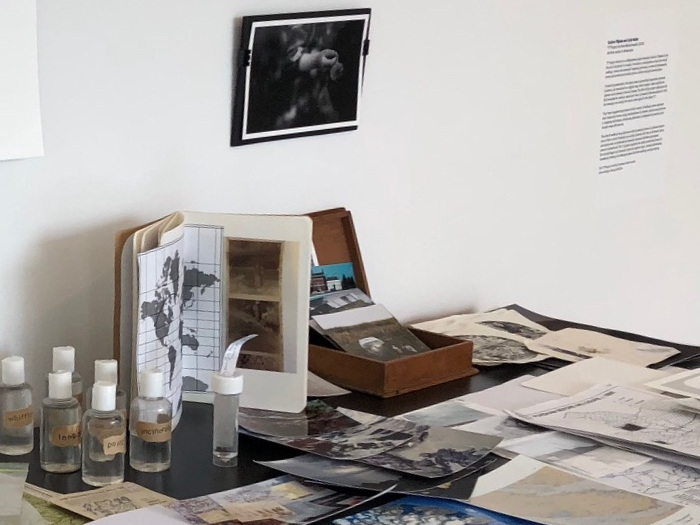 A selection of images from the aTE Archive. Showing selected works in exhibitions and documentation of artist postal and digital exchanges.
'Fictional Territories' A soundpiece made between Didi Hock (a disabled artist, often confined to her home near Hamburg) and Kim Goldsmith who lives near Dubbo Australia. The work combines the interior soundscapes of bedroom and hospital waiting rooms with the expansive sounds of the Australian 'Outback'.
https://vimeo.com/163098197 Link to film by aTE participant Muhammad Taymour about 'homeland', travel and fastasies we have about 'place'.